Danube Delights
on Emerald Dawn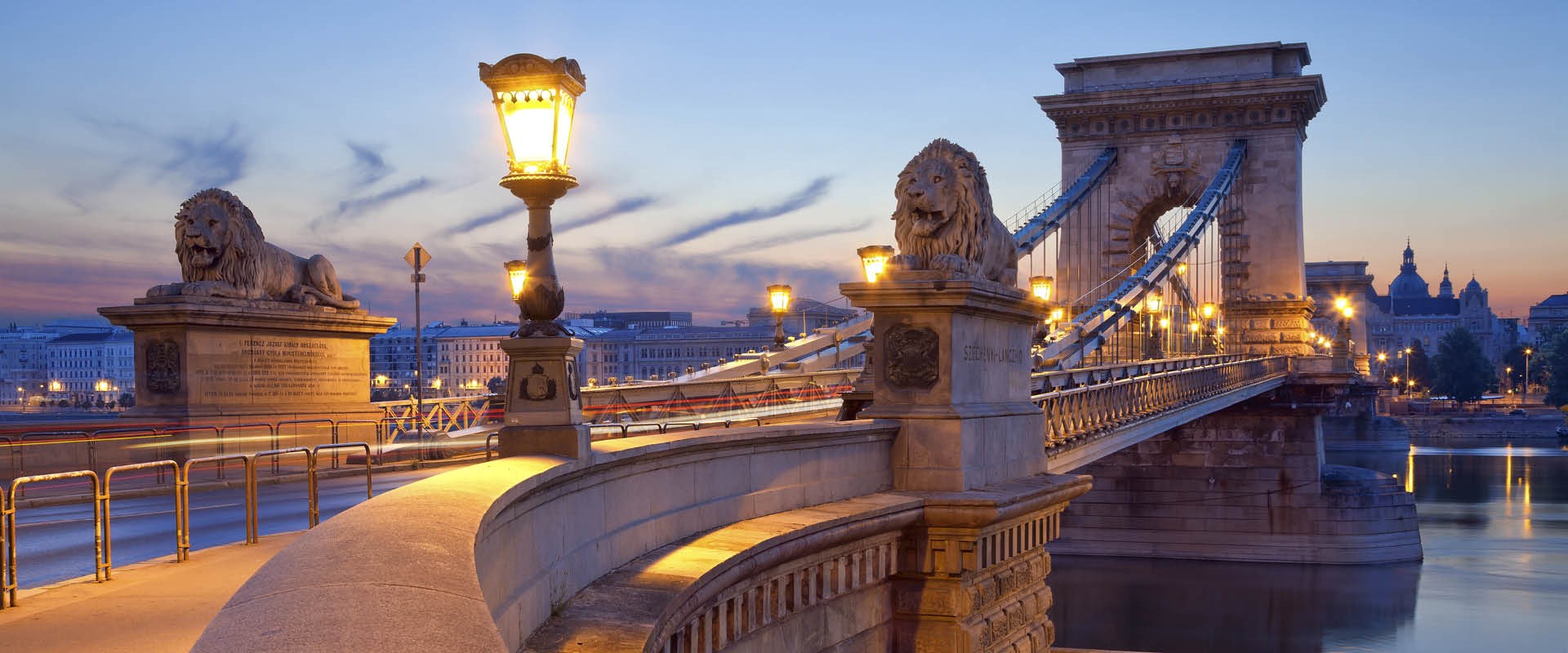 Emerald Dawn offers the most comfortable and luxurious passage on the rivers Danube, Rhine and Main – combining elegant and spacious public spaces with delightful suites and staterooms. With charming open-air spaces and large windows flanking every room on-board, Emerald Dawn lets you enjoy all the beautiful panoramas as you gently float through some of the continent's most beautiful regions.

An Emerald Cruises river cruise takes you on an unforgettable journey across some of the world's most enchanting rivers. From culture-rich cities to world-famous wine regions, Emerald Cruises represents a new chapter in the world of river cruising.
Our deluxe fleet of revolutionary Star-Ships promise contemporary comfort and unique on-board innovations, while our generous offering combines affordability with great dining, exceptional service and immersive itineraries across Europe and
...